*this post includes affiliate links I have with Amazon*
Hello everyone! Now, as most of you probably don't know, I love BTS! What is BTS you ask? Well, they are a Korean Pop (aka KPop) group that is basically dominating the world with some absolutely amazing songs. TBH, at this point, I've so many faves (like Silver Spoon, Dope, 21st Century Girl, Danger etc) that I can no longer pick just one song or one album that I love the most….I just love them all! Funnily enough, the same goes for the band members; my original bias (aka fave) was Jungkook, however, being the bias wreckers they are, I now love all the members soooooo much, emphasis is on Jungkook and Tae….and Jimin, and Jin, and Suga, and RM, and J-Hope. Ok, I can no longer pick one bias either; they all have such different but similar interests and personalities that it's hard to pick just one to love. Of course, this translates to what books they would probably be most interested in/their personalities most suit and thus created this post: pick a member from BTS and you'll find 3 books that I think most fit them and would recommend to them and you! Hope you enjoy….
Kim Seok-jin (Stage Name: Jin) – Jin loves cooking/food as well as making a lot of dad jokes so I picked books that talk a lot about food and/or are really funny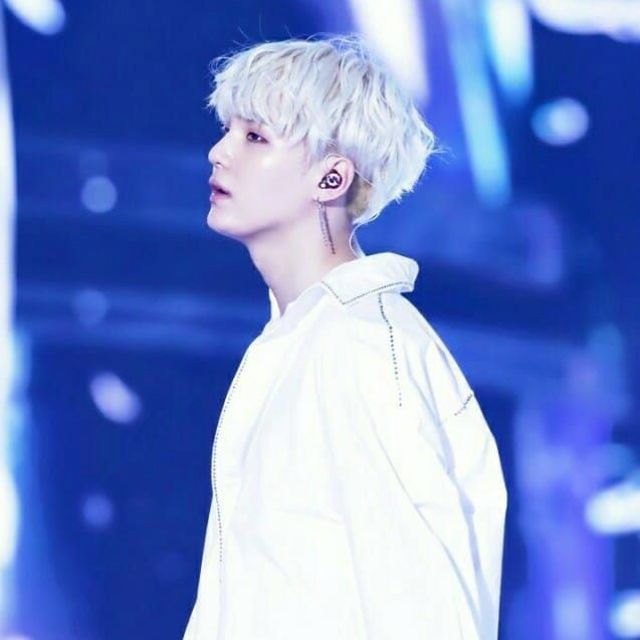 Min Yoon-gi (Stage Name: Suga) – since Suga is pretty chill and he likes comics and poetry, I picked books that fit either genre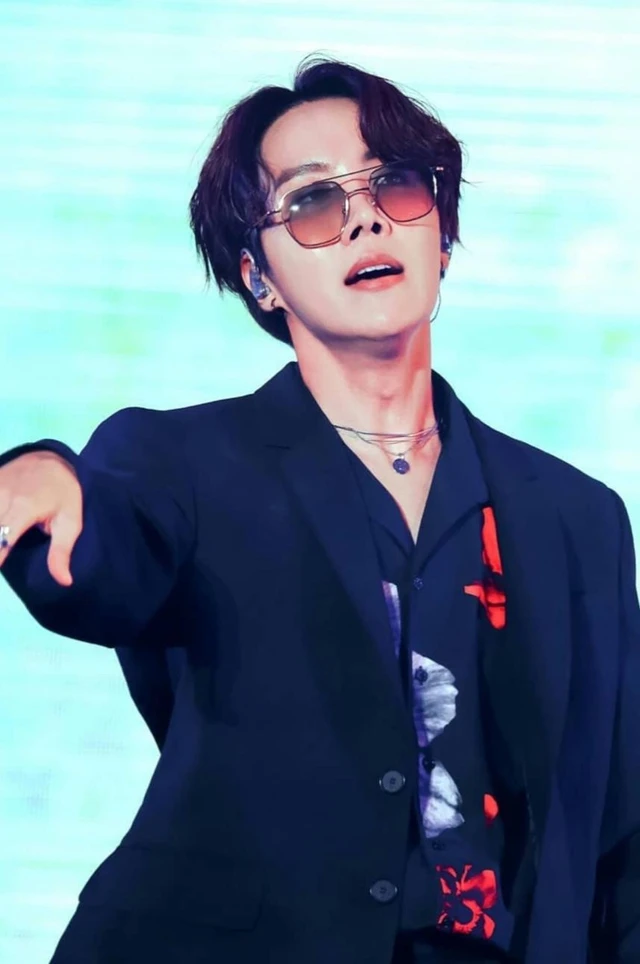 Jung Hoseok (Stage Name: J-Hope) – J-Hope is known for being the main dancer in BTS and being really happy and hopeful so I picked books that had dance in them and/or were feel-good type of novels
Kim Namjoon (Stage Name: RM) – From what I've read in articles, RM likes mysteries/thrillers and coming of age stories so I picked books that followed one (or both) genres
[RELATED: #ARMY Heart Art]
Park Jimin (Stage Name: Jimin) – Jimin is known for having good vibes and being cute & strong so I picked books that I thought would pair well with his personality
Kim Taehyung (Stage Name: V) – since Tae loves animals, fashion, and underrated/good music, I picked books that are underrated and include music, art/stellar imagery or animals….if you count dragons as animals lol
Jeon Jungkook (Stage Name: Jungkook) – since JK loves drawing, video games & sports, I picked books that followed those premises/have amazing imagery
And that is all for the biases and books! Now, who is your bias (aka fave member), who is your bias wrecker (aka member who makes you forget about your fave member), and which book(s) would you read from above? Let me know in the comments below!! Like I said before, my bias is Jungkook and my bias wreckers are Tae, Jimin, Jin & Suga….and J-Hope and RM lol I really can't pick hahahaha Anyways, thank you, have a great day/night and tata for now!
Angel
*this post includes affiliate links I have with Amazon 😀
PS. all the pictures came from Google and I don't own any of them so credit goes to those who took the pic